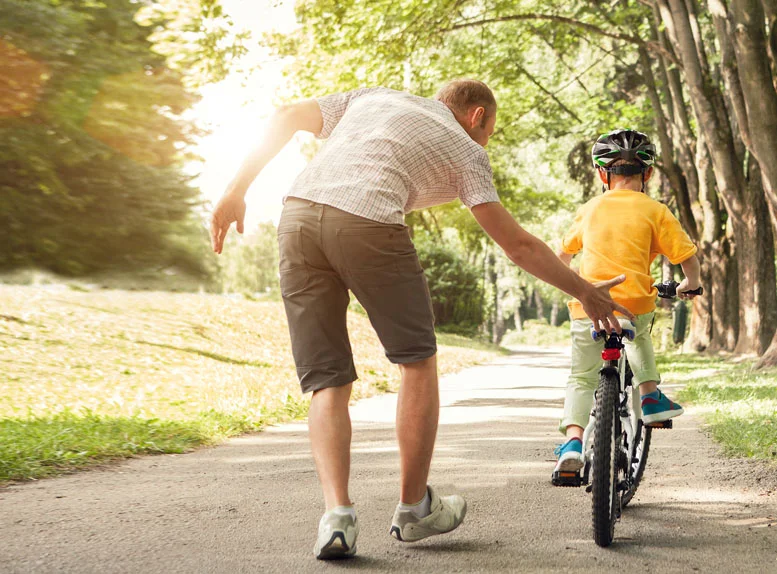 Family Law Attorneys Serving the State of Florida including Martin County, Palm Beach County, and Broward County, and Florida Statewide
Finding the right lawyer to assist you with your divorce, paternity, appeal or other legal matter can be challenging. You want to ensure you find someone you feel is knowledgeable about your particular issue, who can help you understand your options, and who will work to get you the best possible result.
At the Law Office of Scott Glassman, P.A., we offer personalized family law assistance to clients throughout the State of Florida, Palm Beach, Martin and Broward Counties. Our seasoned family law team has more than six decades of combined experience helping Florida clients obtain the results they deserve. We are excited to bring that experience to bear in protecting your property, your income, your time with your children, and your other interests in your Florida family law matter.
learn more about our law firm
Trusted Florida Legal Advocates With Extensive Family Law Experience
Attorney Scott Glassman leads our family law practice. Scott has spent more than 29 years focusing solely on addressing the numerous legal problems that arise for families. His approach is simple: assist clients in resolving cases amicably whenever possible and zealously advocate for clients in Court when necessary. His goal at all times is to minimize the emotional and financial costs that arise during family law litigation while getting the best possible results. This is true for all cases, ranging from high net worth divorces to child custody modification requests.
Attorney Ron Bornstein has likewise spent over three decades providing excellent service to clients across the state of Florida. Ron has helped Florida clients in both complex and routine divorce litigation, mediation and collaborative divorce, and a wide range of family law cases for nearly 30 years. He has been recognized by the Florida Supreme Court and by the Florida Bar Family Law Section for his dedication and service to the profession. Mr. Bornstein has the experience and detailed knowledge to handle all aspects of your family law case from inception to mediation, and through trial and appeal, if necessary. Ron dedicates himself to deep, detail-oriented service to clients from all walks of life, and prides himself on ensuring he secures the best outcome for each and every client.
You Deserve An Attorney Who Cares
We pride ourselves on the personalized attention we provide to each client. We work to truly understand our clients' concerns, and then we take steps to address those concerns as efficiently and effectively as possible. At the Law Office of Scott Glassman, P.A., our primary goal is to get the optimal result for our clients in their particular situation.
Among family law firms in the State of Florida, we strongly believe in client education so that our Client's can make good decisions. We know how intimidating family law and the appeals process can be, especially if you do not know what your options are and what is happening. Divorces can range from being difficult, complex, and emotionally charged to being simple. The best way to alleviate anxiety over the unknown is to make it known. We will spend time with you, educating you about all steps in the process and what they mean for you, both now and into the future. Overall, we will try to make this as personal an experience as we can so you know you are more than just another number or account.
Dedicated Family Law Practice
The Law Office of Scott Glassman, P.A. is not a general practice law firm. We are a family law firm. We represent clients in family law matters, and we have decades of experience, knowledge, and skill targeted at the practice of family law. Whatever the nature of your family law case, we are ready to take it on.
Divorce
Our seasoned divorce attorneys offer advice and representation from day one through all stages of your divorce proceeding, protecting your interests in all aspects of your divorce including:
Child Support
Spousal Support/Alimony
Child Custody and Visitation
Property Division
Mediation and Collaborative Divorce
High-Asset Divorce
Post-Judgment Relief
Our representation does not stop when your case is concluded. We can continue to protect your rights after judgment as issues arise:
Appeals
Modification
Enforcement
And All Other Family Law Issues
Whatever the nature of your family law matter, we are ready to represent you:
Divorce
Paternity
Adoption
Enforcement
Available In-Person and Virtually, Across Florida
The Law Office of Scott Glassman, P.A. represents clients in South Florida and statewide. We are available for in-person meetings and consultations, and we are more than happy to connect via telephone or video conference.
South Florida Family Law Attorneys Ready to Fight For Your Rights and Your Family
The zealous Florida family law attorneys at the Law Office of Scott Glassman, P.A. have more than 60 years of combined experience serving Florida family law clients. We dedicate ourselves to obtaining the results that our clients deserve, and we will not leave your side until we do. For help with your divorce, child custody dispute, paternity case, divorce mediation, appeal, or other family law matter in Martin, Palm Beach, Broward, or statewide, call the Law Office of Scott Glassman, P.A. at 561-688-5006 today!